About Us
Our business began in 1985 when we had our own box office. At that time the fanciest computer was the new IBM XT. We needed a way to keep track of all the different prices, different discount codes, and different organizations. So we taught the computer to do the work. Some local theatres saw what the software could do and offered to purchase it. We left the central box office business and started the software business. Center Stage Software has been in business since 1988. At this time, we are one of the oldest and most experienced companies in the field.
Sure, we make software, but we've never forgotten what it takes to run a successful box office.
---
Arts Management & Technology Laboratory at Carnegie Mellon University, conducts periodic surveys of ticketing software companies and reported Wintix and Webtix are among the top preferred software among respondents, both in 2015 and 2011.
Read their article, "How to Choose a Ticketing System in 5 Easy Steps."
Download the full 2015 report: 2015 Ticketing Software Satisfaction Survey Report.
Download a Report on Highlights of the 2015 Ticketing Survey
Download the full 2011 report: 2011TicketingSoftwareSatisfactionSurveyReport.
---
Listen to Diane and Bruce Rowe, the founders and owners of Center Stage Software on a Theatre Geeks Podcast!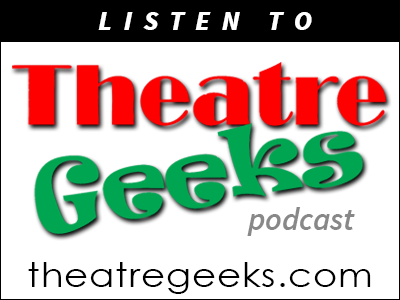 How did Bruce, a merchant seaman, and Diane, a city employee and community theatre performer, end up creating a box office ticketing software company?
"Diane said she was happy for me to go to sea," Bruce deadpans. "She lied."
With their infectious enthusiasm and dry wit, they describe the genesis and evolution of Center Stage Ticketing, which became Center Stage Software, talk about the advantages of internet ticketing, and how theatres can keep service charges in their pockets.
Theatre Geeks is a podcast and website focused on community theatre, featuring episodes and articles on acting, directing, technical and business issues, as well as other news and feature topics. An informative and entertaining resource! Become a fan! We are!